Brederode is an investment company whose shares are listed on the Brussels Euronext and Luxembourg Stock Exchanges.
Brederode
Mission & strategy
Brederode's mission is to create long-term value for its shareholders. Its portfolio is henceforth made up of two different and complementary sectors; that of investments in unlisted companies ("Private Equity") and that of investments in listed securities.
The appeal of Private Equity is linked to the opportunity it offers of securing higher returns than those expected from the stock market. Beyond its own return objectives, the listed securities portfolio is increasingly regarded as an ultimate financing reserve in support of Private Equity. It continues to be subject to rigorous management, with the aim of achieving a balance between its defensive character and the objectives of profitability, liquidity and growth.
Brederode is today one of the few companies specialised in Private Equity, publicly traded and self-managed to the exclusive interest of its shareholders.
Brederode also benefits from the stability of its controlling shareholder from which the executive management emanates. This means that the latter can take a long term view, less subject to the influence of disruptive external factors and therefore less affected by short-term considerations.
Finally, Brederode benefits from an overall level of management costs lower than that of the market and an uncompromising governance structure.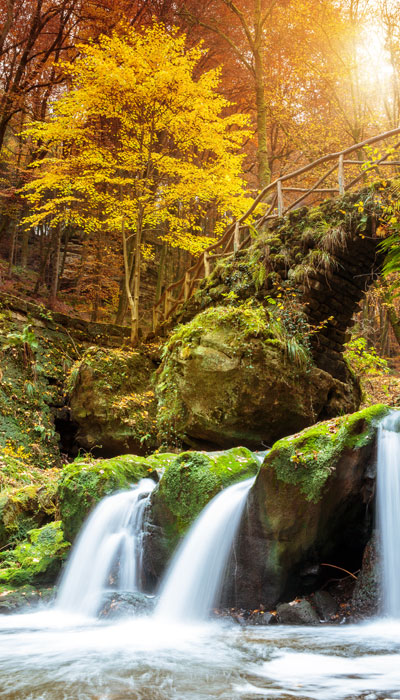 Board of directors
The board of directors manages the company as a board and acts under the supervision of the general assembly which appoints and dismisses directors. The board of directors serves the shareholders and must ensure the long-term success of the company.
Composition of the board of directors:
Pierre van der Mersch, chairman (AGM 2026)
Luigi Santambrogio, Managing Director (AGM 2026)
Nicolas-Louis Pinon, Director (AGM 2029)
Axel van der Mersch, Director (AGM 2026) (**)
Bruno Colmant  (AGM 2026) (*)
René Beltjens (AGM 2025) (*)
(*) Independent and non-executive director
(**) non-executive director
The board of directors has the most extensive powers to achieve the object of the company. The board of directors' tasks include setting and determining general policies and strategic goals for both the company and the group and outlining its investment policy.
Daily management
The Board of Directors entrusts a managing director with the daily management of the company. He is also responsible for the supervision and follow-up of the risks identified by the board of directors.
Executive Directors :
Pierre van der Mersch, Chairman
Luigi Santambrogio, Managing-Director
Audit, good governance and risk management committee
The audit, good governance and risk management committee must assist the board of directors with his tasks pertaining to financial reporting, supervision in the broadest sense of the term and risk management.
Committee members :
Bruno Colmant, Chairman
René Beltjens
Publications
Annual reports
Transparency on investment performance.
14/12/2023
Interim Statement